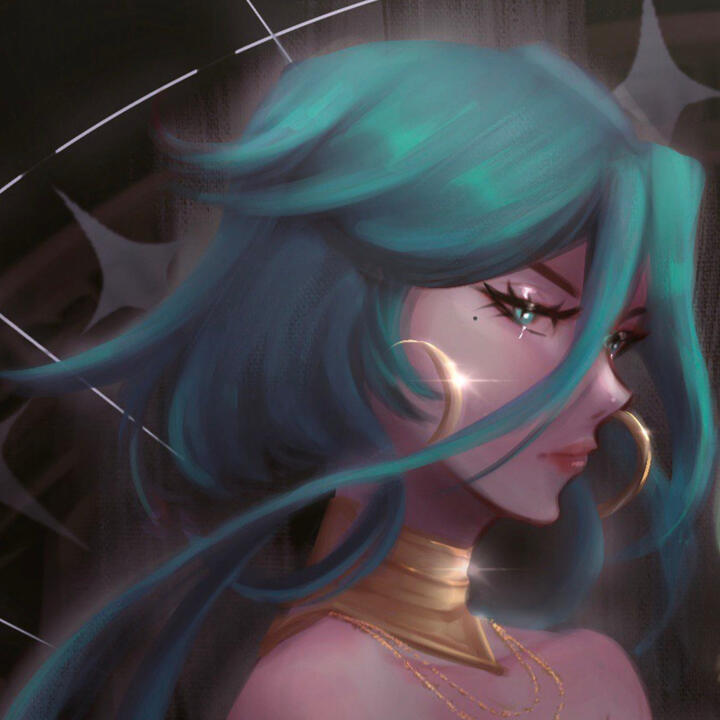 @ flairiart
| freelance digital artist | she/her |
---
COMMISSION INFO and prices(Scroll below for add-ons)
---
---
---
style 02 portrait - half-body
$110 - 150 (Add-ons applicable)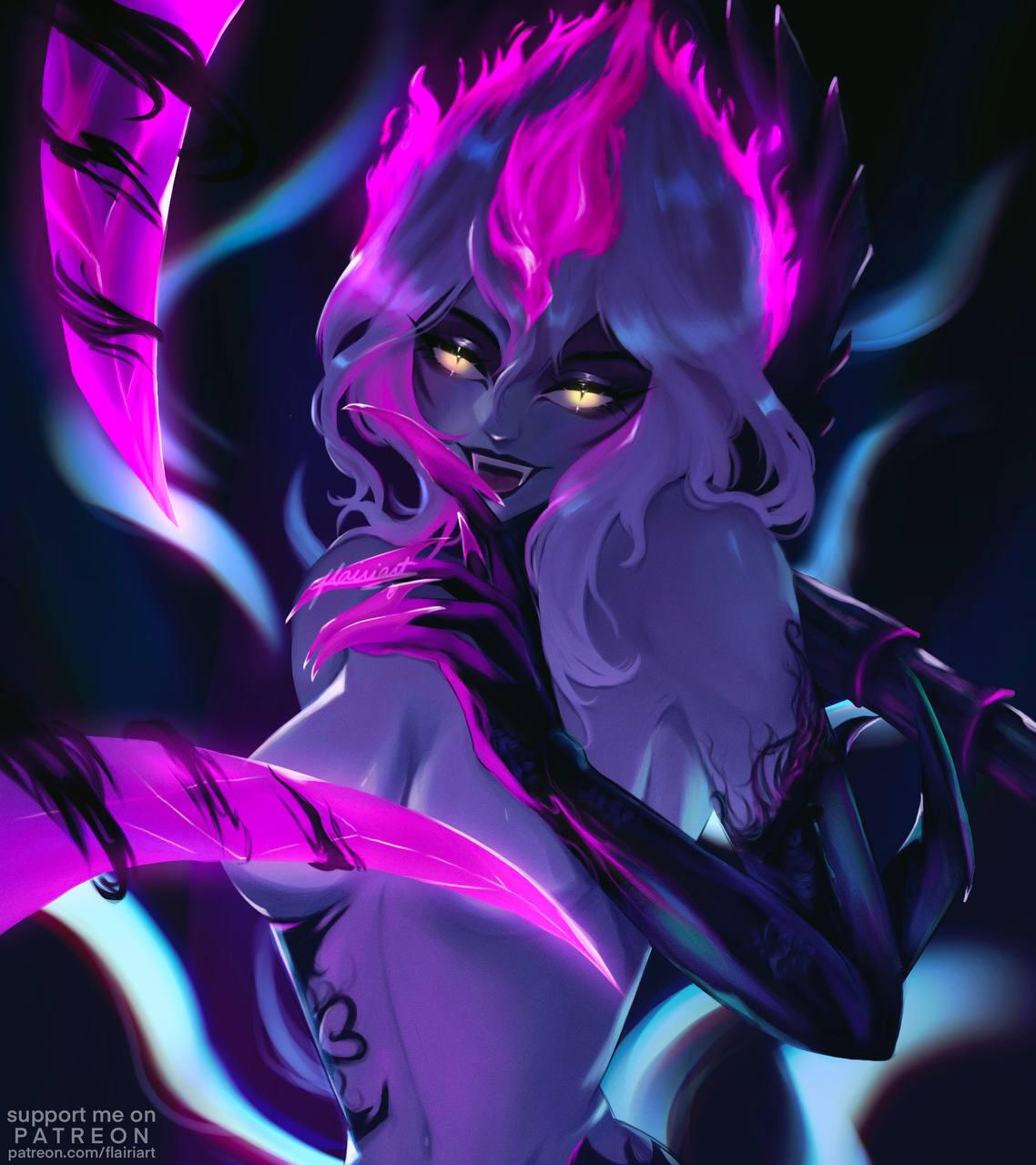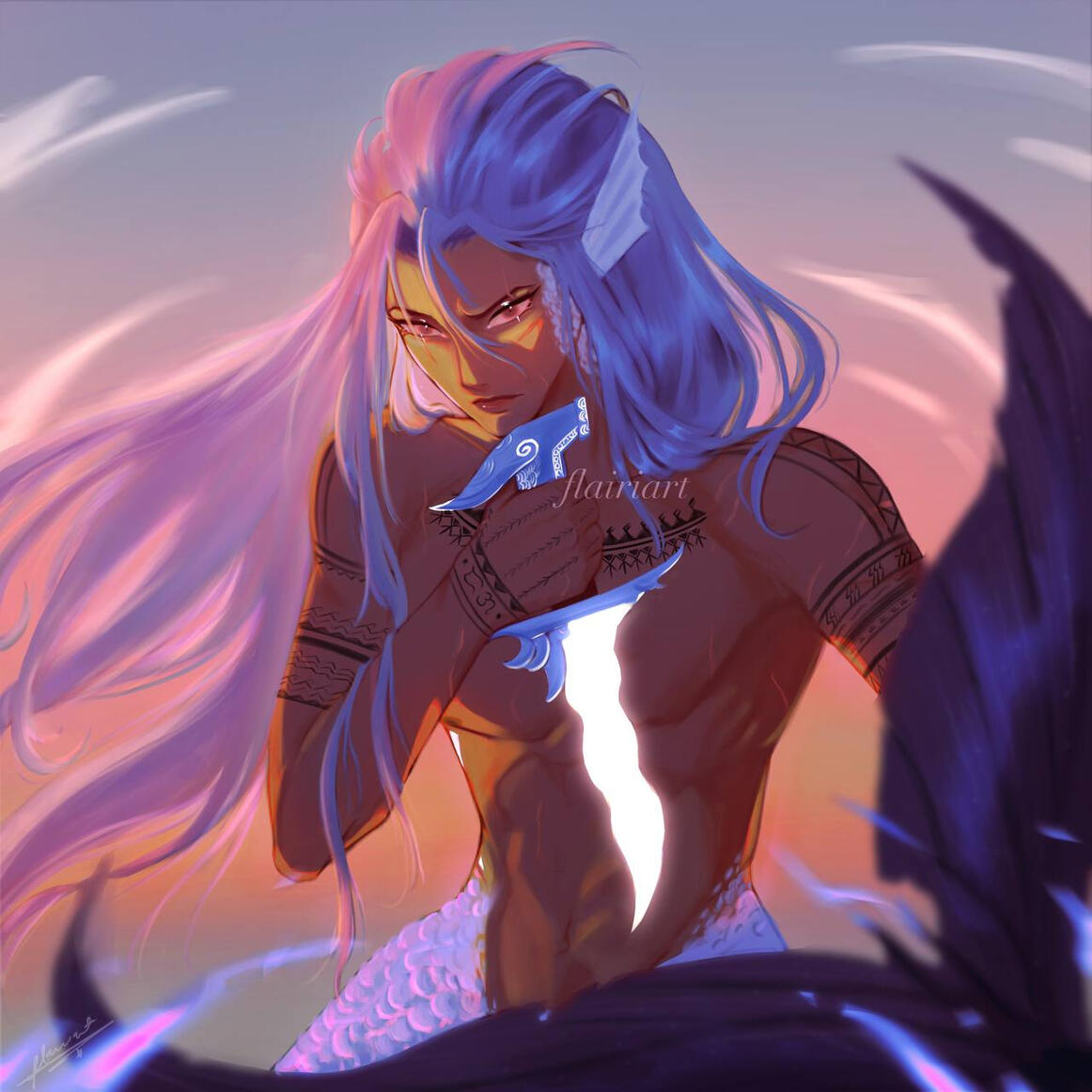 Add ons:Accessories small: $10
(belts, horns, tiara, crowns, etc.)
Accessories huge: 15
(swords, guns, weapons, wings, etc.)
Background: $15-25
(depends on the complexity)(small earrings/necklaces are free)
---
X DO NOT DO X
Ahegao, p*rn, nudity (I CAN do sexy e.g. lingerie)

Mecha, cars, monsters

Dragons, ghouls, etc. (unless close to human features)

Landscapes only (but as background is okay)

Furry (yet)

NFT

AI
---
Terms of Service
I. General Information
Payment are accepted as $USD via Ko-Fi or Paypal

Please provide references of your character. Additional fees may apply if you want me to design a character.

Turn around time: Bust (4-15 days), 2/3 (5-20 days), Full (7-30 days). The client will be notified for any delays.

Any ill behavior will not be tolerated. Be respectful and kind.
II. Order and Payment
For non-commercial, personal commissions you may DM me via twitter : @flairiart . We can discuss details

For huge commissions, please e-mail me at [email protected]

Full payment upfront. I accept partial payment for commissions above $55 (via Paypal only).
III. Artist and Client Rights
Flairiart, hereby known as "the artist", has every right to refuse a commission for any reason.

The artist holds every right to use the commissioned work for promotional purposes (1) display of the artwork as the artist sees fit.

The client holds the right to their original characters and designs. The artist will not claim original characters as her own.

Upon request that the client wants the artist to design a character, additional fees will be required and the credit of the design goes to the artist.

Commissioned works are for NON-COMMERCIAL purposes unless agreed upon by artist and client (see copyright licensing ToS).
IV. Progress and Alterations
Sketches are only allowed one minor alteration.

Busts are allowed 1-2 minor alterations

2/3 are allowed 3 minor alterations

Full body are allowed 3 minor alterations

$100+ commissions are allowed up to four minor alteration and one huge alteration.

Any alteration that will be too much work as deemed by the artist will be charged $5-$15 per change.

Client will receive updates: Sketch (requires approval from client), colored flats, and pre-finishing stage.

Once the image is completed and approved by client, no alterations can be done.
V. Refunds and Cancellations
No cancellations allowed upon payment.

You may only cancel if you are on my waitlist and haven't made any payment.

The artist has the right to cancel an order at any point. Should this happen, the client will get a FULL refund.
VI. Copyright and Usage Policy
You, the commissioner, are allowed to:

Use the commissioned artwork for personal use only unless agreed otherwise (Copyright Licensing Agreement).

Post the commissioned artwork on digital platforms with proper credit given to the artist: @flairiart with the exception of NFT and NFT-related platforms and AI.

The artist does not allow to associate her work with NFT. This includes but is not limited to platforms that mint and sell NFT works and AI usage.
VII. Copyright Licensing
A client may purchase copyright licensing from the artist for original characters only.

The client may use the commissioned work with copyright licensing in reproduction for profit. This may include but is not limited to prints, events, animations, video streams, video productions. This right excludes any work or production related to NFT.

Credit to the artist is still required for usage of the artwork in any form of digital media.

The artist holds every right to use the artwork for promotional purposes.

The artist will not claim original characters as her own. The characters will always be credited to the client.
Upon payment, you agree to the terms of service and conditions stated above. Infringement of any of the terms gives the artist the right to block and take actions against the client.
---
© flairiart . All rights reserved.